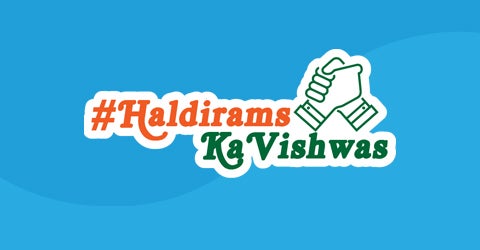 Our Process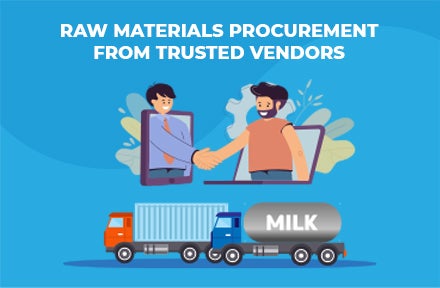 We take massive pride in associating ourselves with supply chains that uphold the same beliefs as we do: only the finest quality makes the cut.
We have won the trust of millions of families in and out of India with our relentless attention to quality and our constant belief in making our processes better.
Through the stages of production, from farm to your packet, we are hands-on about maintaining the taste and high-quality of our products. At the core of our business, we value quality above everything else, which translates into products that are good to the last crumb.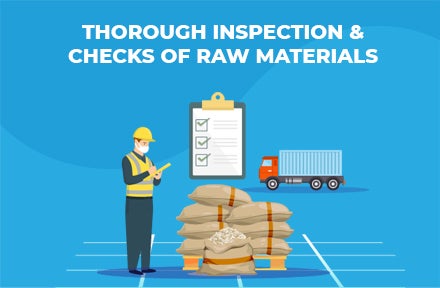 Curious about the journey your favorite Haldiram's pack takes to reach you and your loved ones?
It starts as the finest raw ingredients are sourced ethically via fair trade from local farms and trusted vendors across the country. These ingredients are prepped to be minimally processed and combined together according to our traditional recipes.
Once inside a Haldiram's unit, they are blended with freshly ground spices, seasonings and other ingredients as per the recipes, by the most advanced machineries. Our expert personnel carefully and hygienically handle them to avoid any dips in the high standard we maintain.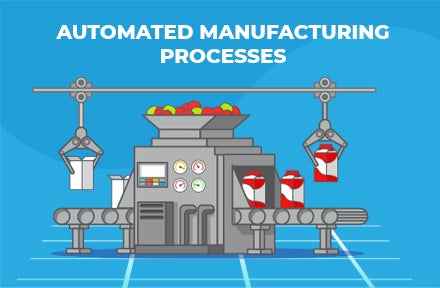 These tasty snacks and sweets are now thoroughly checked through elaborate tests before being transferred for further processing. With several standard checks to pass, you can be ensured your pack of Haldiram's is truly the finest quality. Having passed all our tests, your snacks and sweets are on their way to being packaged, only to be delivered by our trusted distribution network to the stores closest to you. We also utilize our state-of-the-art infrastructure for continuous research and development; we experiment with recipes and formulations to refine flavours and improve the nutritional content of all our products.