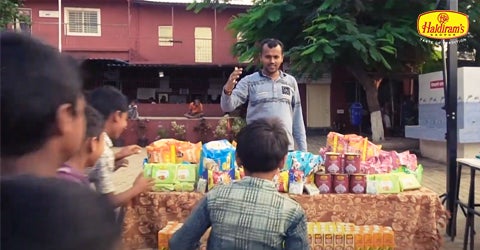 CORPORATE SOCIAL RESPONSIBILITY
Our approach to business extends well beyond the sales of our products. We believe that being successful in the marketplace and being a sustainable business, go hand in hand. To achieve transparency, we collaborate with our associates and create shared value for the consumers, stakeholders and our communities. We leverage our entrepreneurial heritage and dedication to social welfare to make a beneficial impact on our surroundings.
Our goal is to preserve the resources and relationships upon which our business depends, by promoting environmentally and socially responsible practices across our value chain. The prime areas of focus involve the stewardship of natural resources, enforcing transparency and ethical standards at our workplace and benefit our community.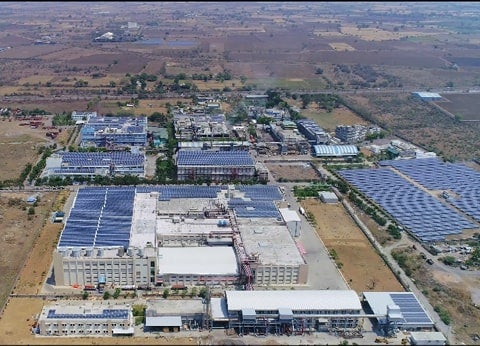 THE ENVIRONMENT
We work towards minimizing waste and energy consumption by powering operations with renewable energy. We utilize solar power coupled with biomass/biogas energy at our production units to cut down the carbon emissions. For our comprehensive and integrated sustainability program, our buildings have been LEED Platinum Certified by IGBC (Indian Green Building Council).
In addition to these practices, we promote annual Go Green drives at all of our units across India, with the help of our employees. With more than 1000 saplings planted every year at our "Seed To Sapling Program" - we aim to nurture a greener, more sustainable future. We are committed to combating climate change by improving our recycle rate and cutting down water usage at the production stage in the coming years as well.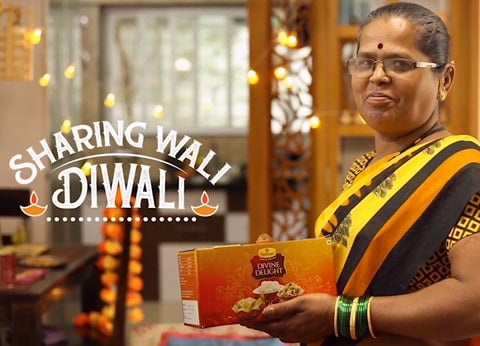 OUR WORKFORCE
By ensuring our associates are happy, healthy and treated fairly with respect, we foster a family and not just a business. Our focus is on creating a work environment in which our employees are motivated to learn and grow. They are encouraged to attend training programs on effective teamwork and personal development regularly.
Safety is fundamental to our company's purpose and values. Leading with safety — both the safety of our employees at the workplace and the food they make — is one of the key operating principles that guide our work. Proper sanitation is a foundation of food safety; we train our employees to maintain the quality standards that we hold at Haldiram's. We employ a detailed protocol to ensure the protection and safety of all our personnel during operations. Several assessment sessions are also conducted to analyze the risk of accidents, injury, and exposure to health hazards at our workplace. Continuous efforts have been made to streamline our operations and enforce safety at all levels of our supply chain.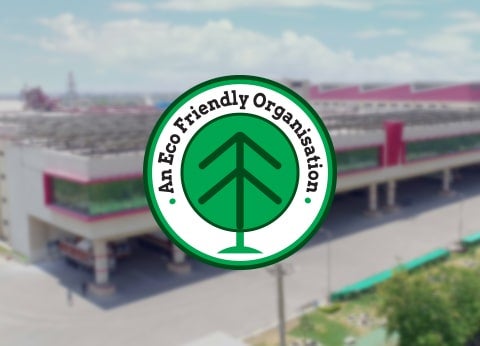 THE COMMUNITY
We want to advance the sustainability of agriculture and invest on raising awareness about clean farming practices. We work closely with local farmers by helping them develop practices and techniques that form alternative solutions to agricultural challenges. By sourcing these raw ingredients ethically, we create a sustainable market for their produce, consequently improving their livelihood.
Engaging in community outreach by supporting local causes, we have made holistic partnerships in the past, extending our support to various causes. From awareness-raising and fundraising, volunteering and donations, we promote initiatives that we are passionate about. We are proud to sponsor philanthropic programs that encourage education at the early learning stages, by teaming up with promising NGOs across India. We have also volunteered in the nation-wide collective drive - Swacch Bharat Abhiyan and promote our in-house campaigns to improve the lives of impoverished communities.